Welcome to Alpine Heating & Air Conditioning!
Professional HVAC Services for Your Comfort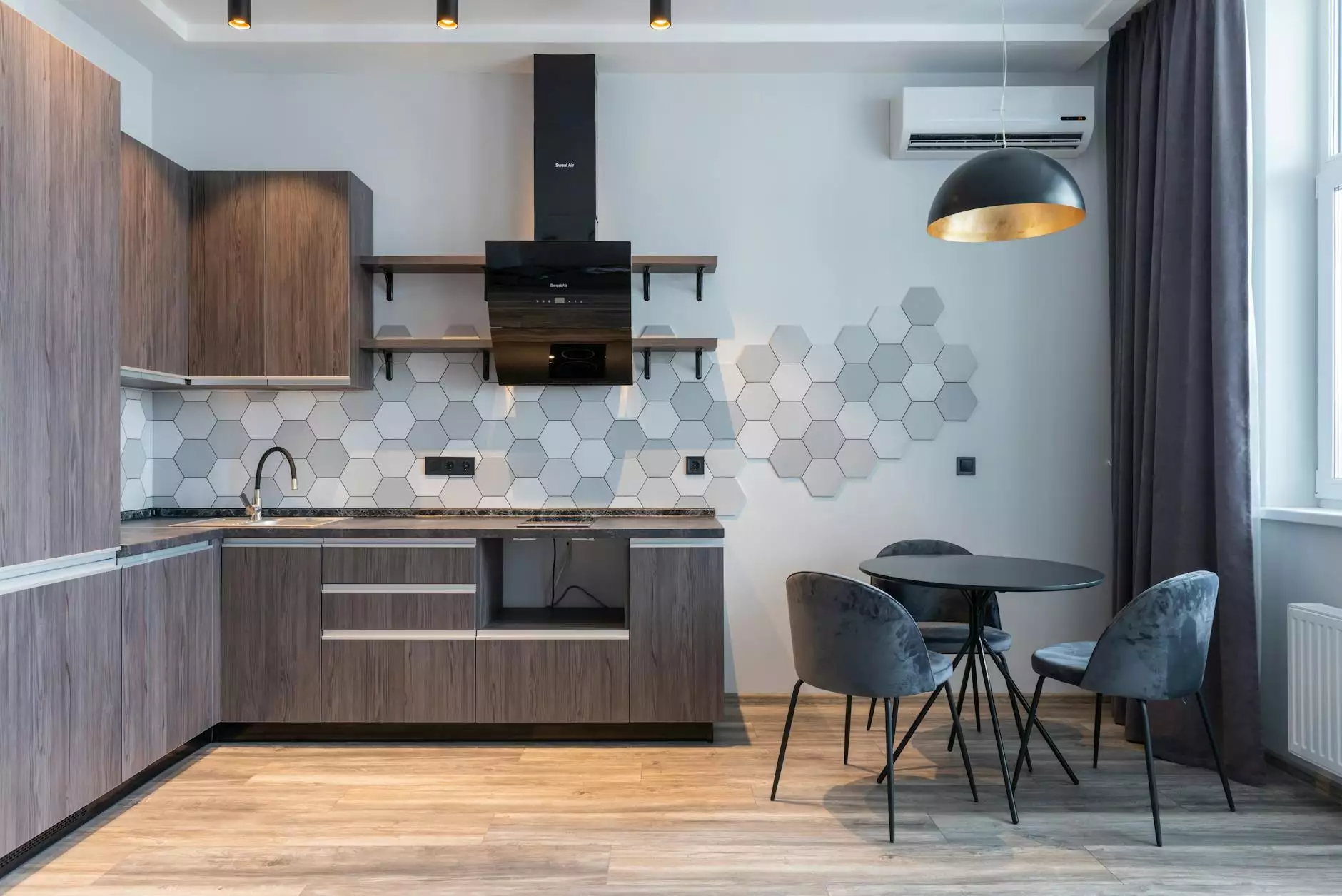 Alpine Heating & Air Conditioning is your trusted provider of top-notch HVAC services in your area. With our years of experience and dedicated team of technicians, we are committed to ensuring your comfort and satisfaction. Whether you need installation, repair, or maintenance services, we have the expertise to handle all your heating and air conditioning needs.
Residential and Commercial HVAC Solutions
We cater to both residential and commercial customers, understanding the unique requirements of each. Our team has the knowledge and skills to provide tailored HVAC solutions that meet your specific needs, regardless of the size of your property. From installing energy-efficient systems to troubleshooting complex HVAC issues, we have you covered.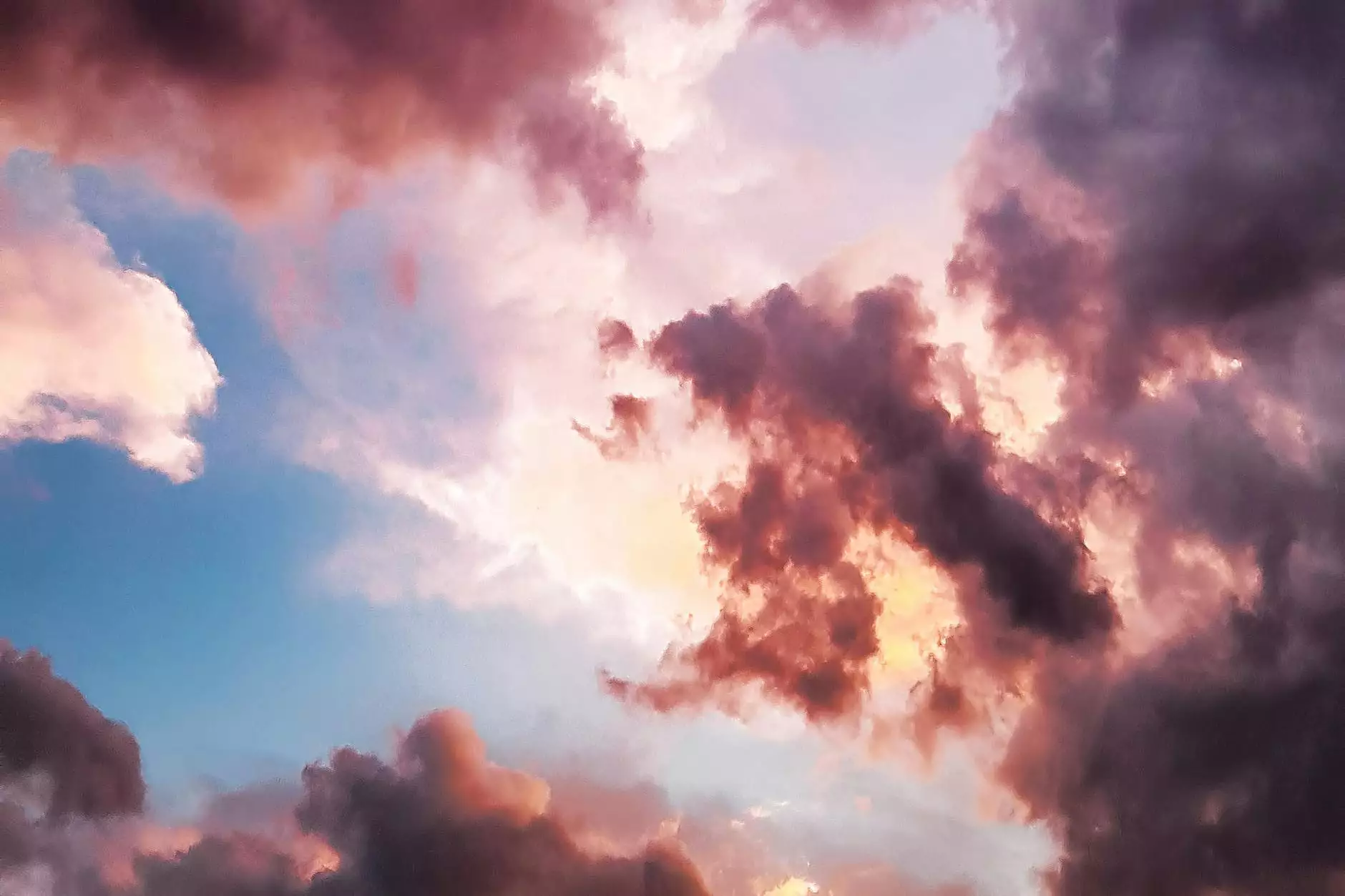 Installation and Replacement Services
When it comes to HVAC installation, you can trust Alpine Heating & Air Conditioning to deliver outstanding results. We work with top brands and high-quality equipment to ensure reliable and efficient systems. Our technicians will assess your space, consider your preferences, and provide recommendations that suit your requirements. Whether it's a new installation or a replacement, we'll handle it with utmost professionalism.
Professional Repairs and Maintenance
If your HVAC system is not functioning optimally, our expert technicians are here to help. We specialize in diagnosing and repairing a wide range of heating and air conditioning issues. Our team is equipped with the latest tools and knowledge to efficiently troubleshoot problems and restore your system's functionality. Additionally, we offer regular maintenance services to keep your HVAC system running smoothly and to extend its lifespan.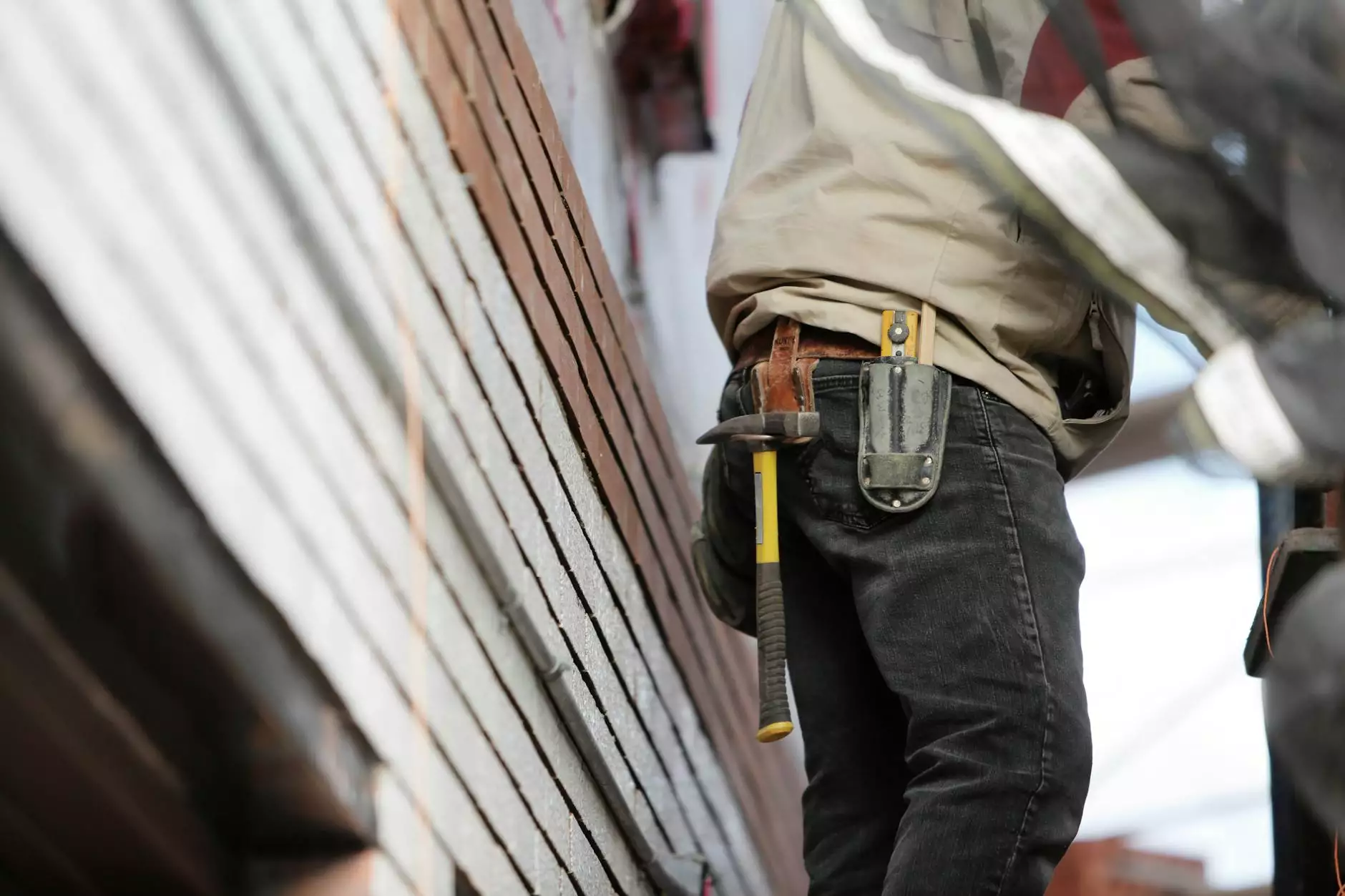 Emergency HVAC Services
At Alpine Heating & Air Conditioning, we understand that HVAC emergencies can happen at any time. That's why we provide prompt and reliable emergency services to address urgent situations. Our technicians are available 24/7, ensuring that you can count on us when you need us the most. You can trust our team to quickly assess the situation and provide effective solutions to restore your comfort.
Energy Efficiency and Cost Savings
As a responsible HVAC service provider, we prioritize energy efficiency and cost savings for our customers. We offer expert advice on energy-efficient systems and solutions that can help lower your utility bills without compromising your comfort. Our team will guide you on the best practices to maximize energy savings and provide eco-friendly HVAC options to reduce your carbon footprint.
Why Choose Alpine Heating & Air Conditioning?
Experienced and certified technicians
Quality installations, repairs, and maintenance
Prompt and reliable emergency services
Personalized solutions tailored to your needs
Energy-efficient options for cost savings
Excellent customer service and satisfaction
Competitive pricing and transparent quotes
Contact Us Today
When it comes to HVAC services, Alpine Heating & Air Conditioning is the name you can trust. Don't let heating or air conditioning issues disrupt your comfort. Contact our friendly team today to book an appointment or request a free estimate. We are here to ensure your HVAC system runs efficiently all year round, providing you with the comfort you deserve. Experience the Alpine difference today!
© 2022 Alpine Heating & Air Conditioning. All rights reserved. | Website designed and maintained by [Your Name/Company Name]
Services
Maytag Heating Repair Services in Raleigh, NC
Feb 6, 2018
Welcome to Alpine Heating & Air Conditioning! We specialize in Maytag heating repair services in Raleigh, NC. Contact us for expert assistance with Maytag heating systems and enjoy a comfortable and cozy home or business.
Continue reading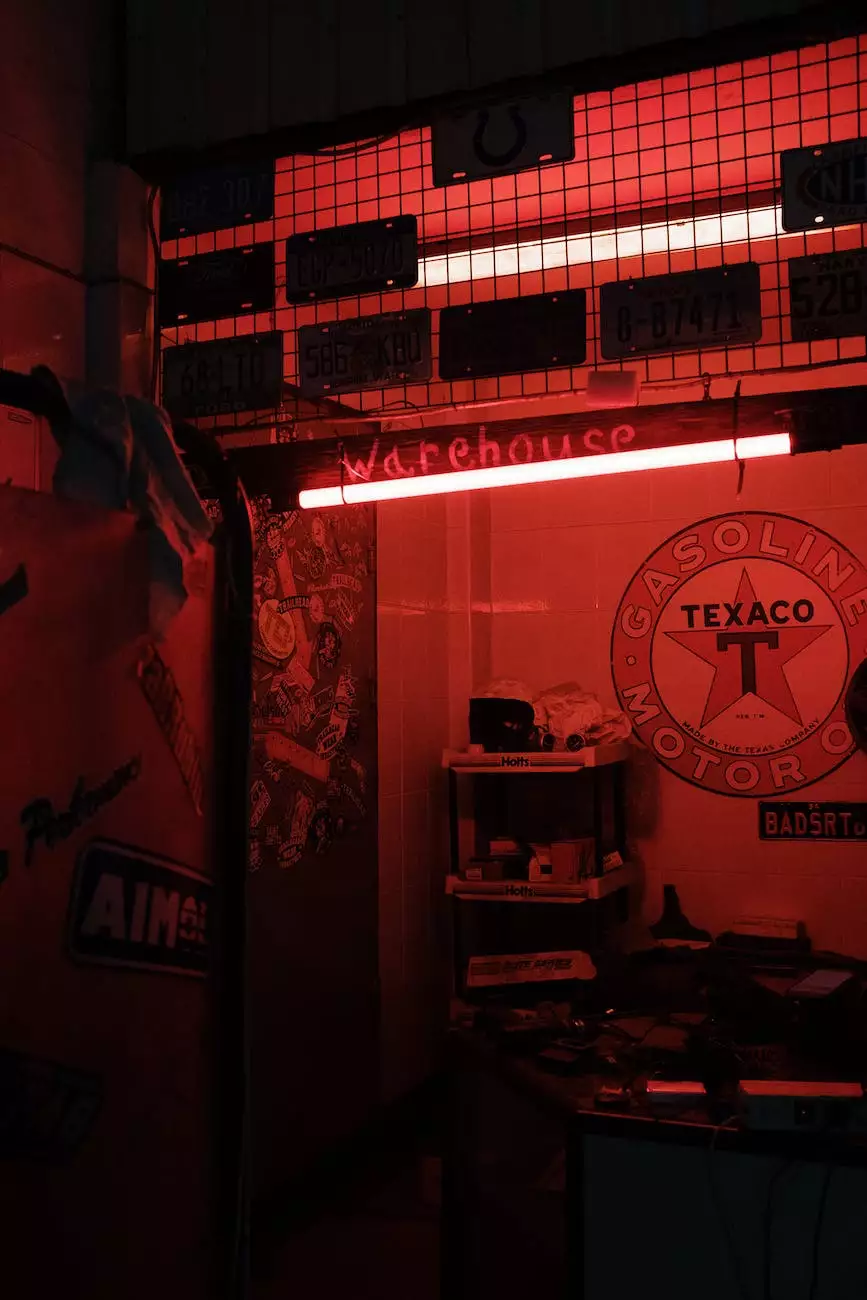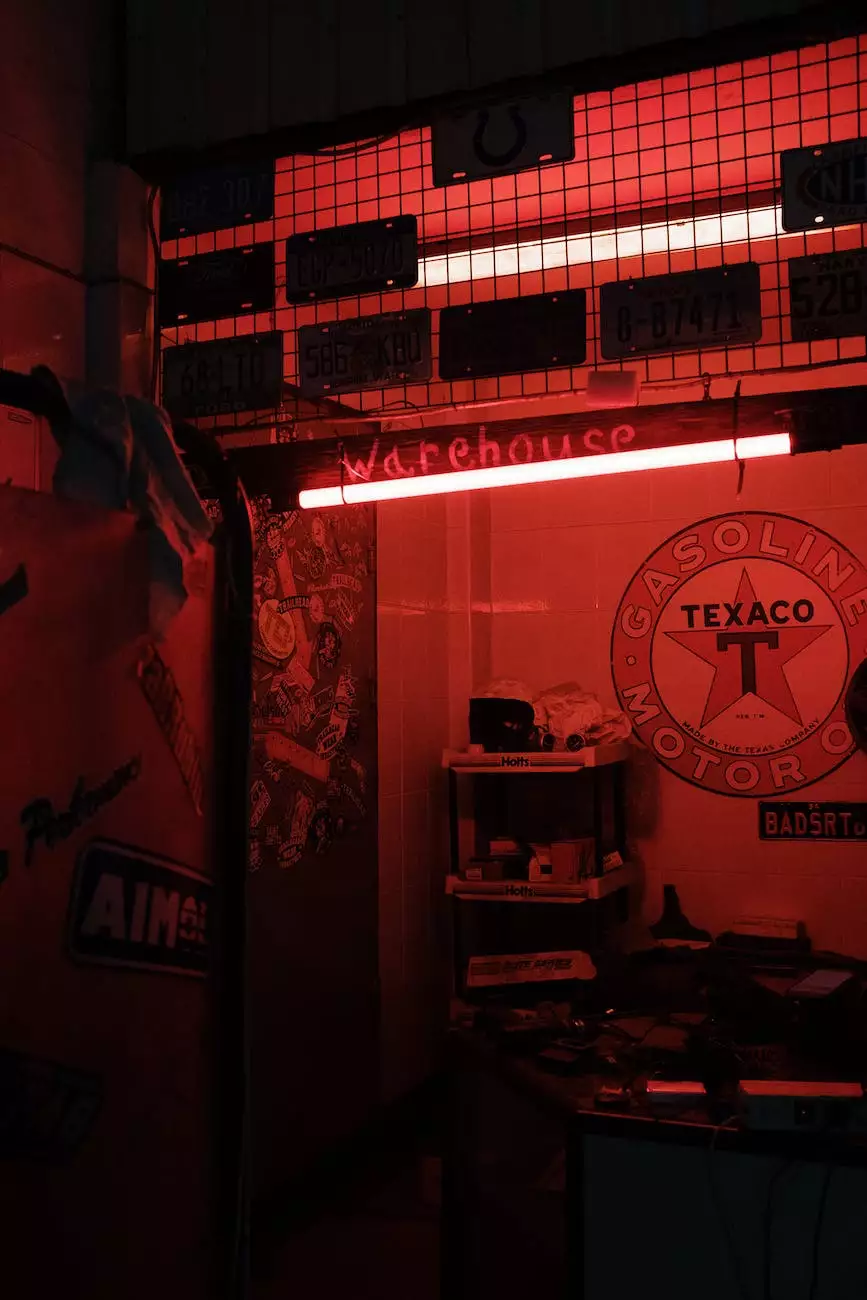 Services
American Standard Heating Repair in Raleigh, NC
Feb 11, 2023
American Standard heating repair Raleigh NC. Welcome to Alpine HVAC Services – your trusted provider of top-notch heating and air conditioning solutions in Raleigh, NC.
Continue reading